Structural Engineering Project: Châtillon Montrouge Station
The Chatillon-Montrouge station is a 110m long and 27m wide station of the T3C section. The main box is made up of 7 levels: Radier, platform slabs, running floors from N-4 to N-1 and the cover slab. It consists of an underground main body, an access and a connecting corridor, half underground and half overhead.
It is located near the Chatillon Montrouge metro station (metro 13), under the intersection of « Marx Dormoy » avenue and « Jean Jaures Avenue », under the « Châtillon-Montrouge » bus station.
The duct and the air intake shaft on the east side are located in the right-of-way of the SNCF technicenter on the left bank.
The main focus of our engineers during this structural engineering project was on the Revit model, formwork drawings and reinforcement drawings of the deep box main station and part of the emerging passenger building.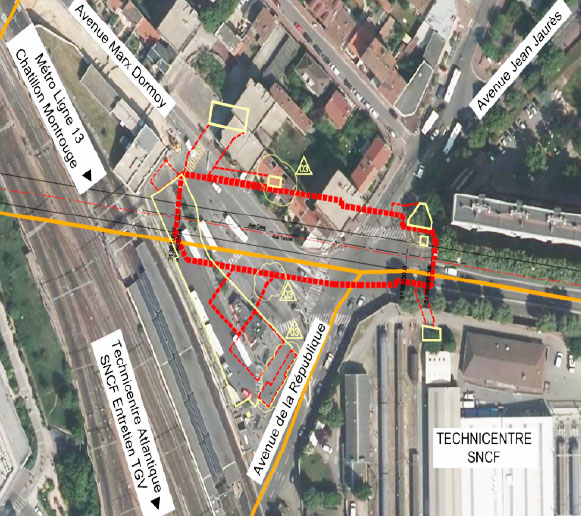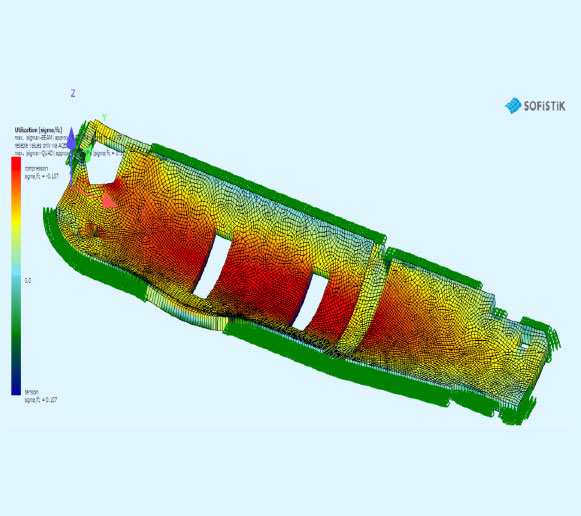 Our Civil Engineering mission: Station of Chatillon Montrouge Paris
Our team at SERS apply their impressive expertise to guarantee a successful execution of the structural engineering project they worked on, which is Chatillon Montrouge station in Paris. Our civil engineers followed a particular and a professional process to finish the project on time and with no delay. Thanks to the great work our experts provided as well as to our high-quality equipment, we established an effective plan for the execution of the Chatillon Montrouge Paris station project.
Contracting authority: Société du Grand Paris
Contracting authority: RATP
Start date: 2018
Phase: Detailed design phase of projects
City: Bagneux, Châtillon and Montrouge in the Hauts-De-Seine departments, Paris