WOULD YOU LIKE TO WORK WITH US?
Passionate about technique and major works, join an agile company, cultivating closeness between employees and encouraging the development and fulfillment of each in his or her professional career.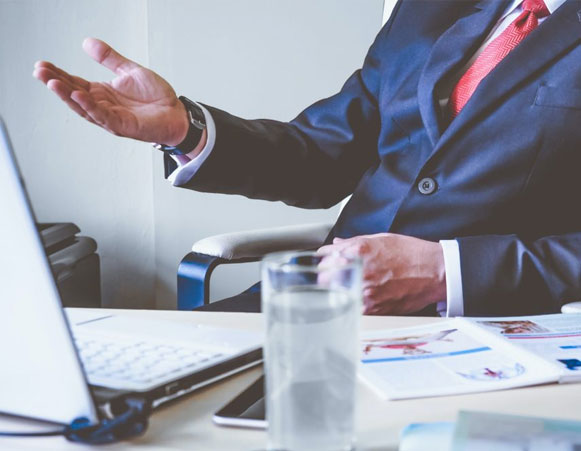 SERS Ingénierie est une société d'ingénierie génie civil crée en 2016. Basée à Tunis, notr...