Company for the Study and Rehabilitation of Structures
S.E.R.S. (Société d'Etudes et de Réhabilitation de Structures), is a structural engineering consulting firm based in Tunis (Tunisia), dedicated to consultancy and structural engineering services for major civil works, bridges and industrial constructions.
SERS belongs to the ACTING engineering group dedicated to engineering and consultancy for major works.
SERS's current activity has a strong component linked to the production of detailed design drawings et reports for engineering structures, civil engineering and underground works, particularly on the Grand Paris Express project and various road and rail projects in France.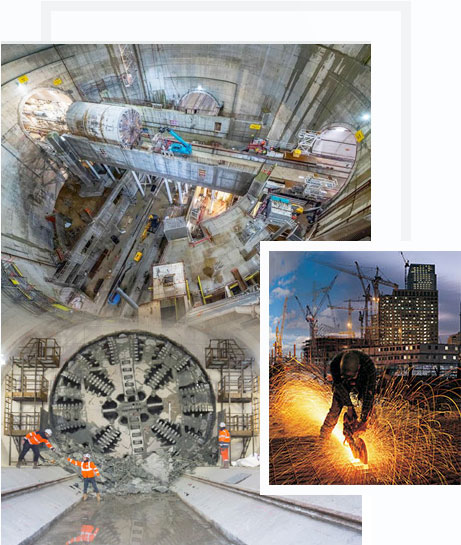 Structural engineering consulting firm specialised in the detailed design of major works
Structural engineering consulting firm specialised in the detailed design of major works