SERS is a civil engineering and construction engineering consulting firm based in  Dubai. SERS Structural Engineering Consulting firm was founded in 2015 by Fahed CHEBBI. Our engineering firm aims to provide a complete structural engineering solutions to French and international general contractors and engineering companies specialised in structural engineering for construction and civil engineering projects.
As a civil engineering consulting Dubai company, our team of highly qualified experts mobilise all our know-how and creativity to develop solutions tailored to the technical challenges of tomorrow's projects.
Our history, linked to the major French construction companies, makes our firm specialized in construction engineering consulting in Dubai is capable of providing all the necessary solutions for the realisation of your national and international projects.
Thanks to the curiosity and commitment of our men and women with singularly varied backgrounds and profiles, we are focused on the overall performance and effectiveness of our solutions and the quality of our research.
Our global and pragmatic vision of structural engineering can be applied to your projects  thanks to the quality of the dialogue we establish with our clients and their stakeholders.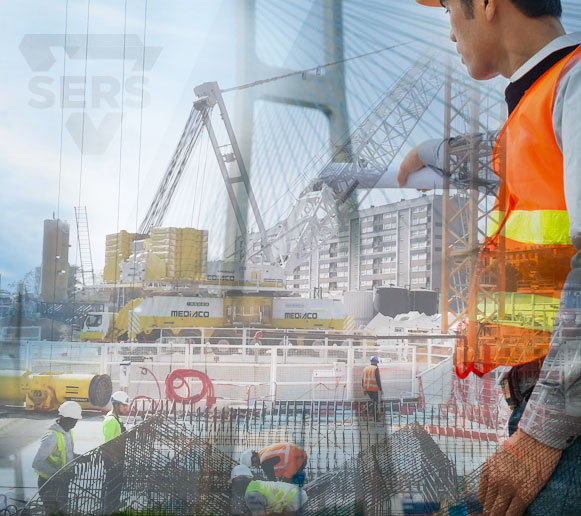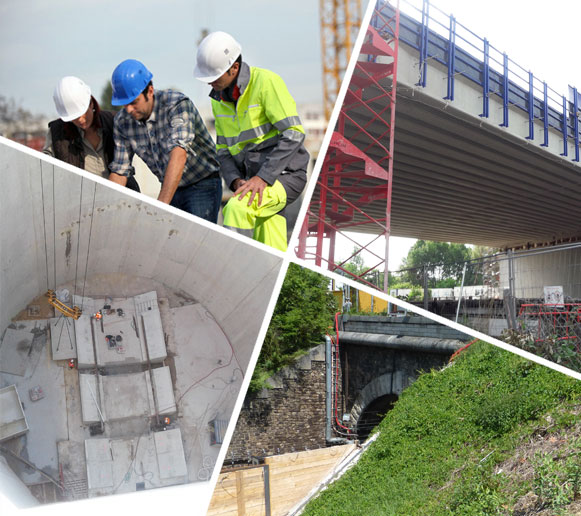 Our structural engineering department is able to integrate, manage and facilitate your projects from the design phase to the construction phase, including the phases of response to calls for tenders and methods engineering in the work phase.
Our team of civil engineering consultants Dubai will be able to put all their energy, expertise and expertise at your disposal for project management, project management assistance, structural engineering assistance and steering of projects carried out in a complex urban context.
Our team in SERS strives to develop and deliver sustainable building solutions around the world. We are constantly working to maintain the highest level of quality, safety and work technology.
Composed of engineers graduated from prestigious French and Tunisian engineering universities (Ecole des Mines, Ecole de Ponts et Chaussées, Ecole d'ingénieurs de Tunis) and experienced project managers (engineering, general contracting, project management, engineering consulting firms, bridge construction), our team has been able to carry out large-scale projects over the last few years in France and abroad.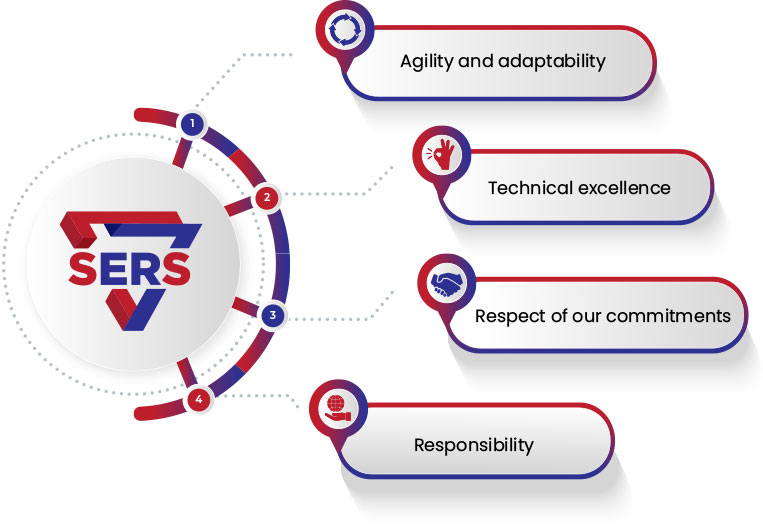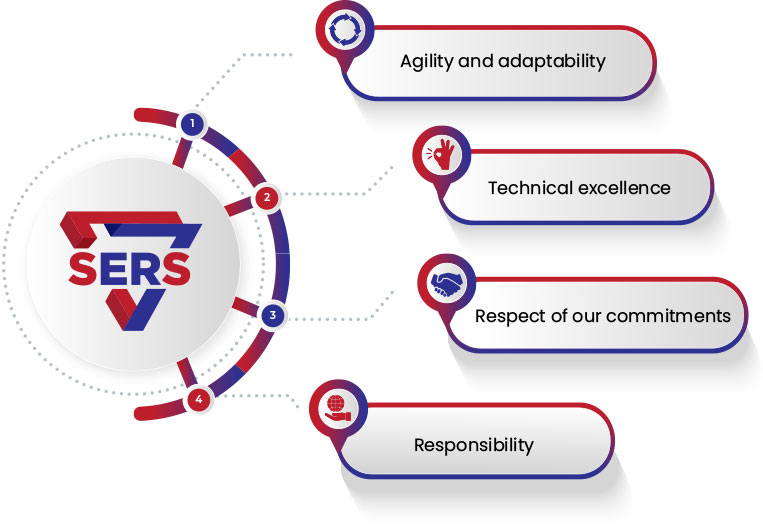 SERS was created in August 2015. Today composed of 55 people, our company has been able to develop its skills based on its founding elements coming from the largest French technical departments of setructutal engineerig.
Nowadays, we operate in 6 different countries and spread over 3 continents (Europe, Africa and Asia). Our international development is an evident sign of our desire to support all our customers over the long term.
Our knowledge of French, European, British and American design codes is an additional asset allowing us to adapt to all markets and project management.