Civil Engineering Project: Extension of Line 4 South Verdun Access
The civil engineering construction project of Line 4 subway consists of the extension of the line from « Porte d'Orléans » to « Bagneux ».
This contract represents the second phase of the project, the purpose of which is to extend the line between « mairie de Montrouge » and « Bagneux » (the second phase – Lot 1).
The main access is located at the corner of Avenue Henri Ginoux and Avenue of Verdun, in the commune of « Montrouge ». It is a structure approximately 27m wide, 35m long and 26m deep when finished.
The mission of our team of qualified engineers focuses on the reinforcement drawings for the final structures of the Verdun access road. In other words, we basically carry out the design of this civil engineering construction project in Verdun, France.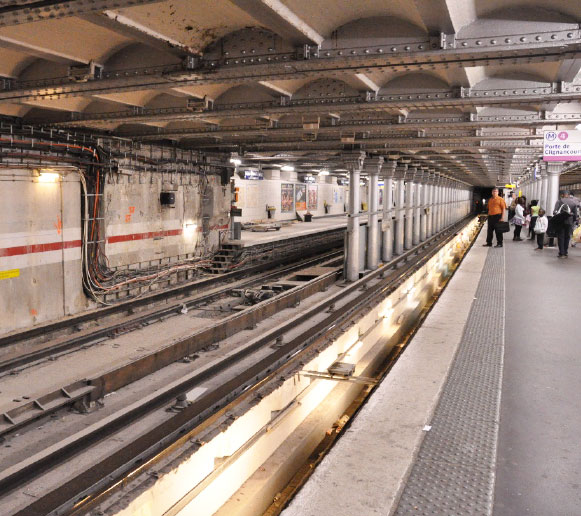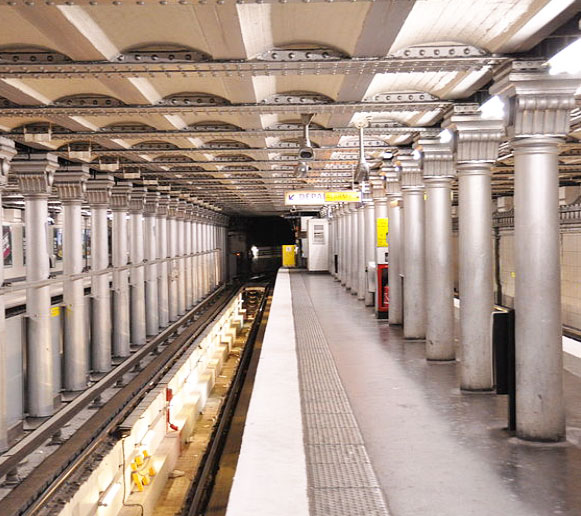 Our Structural Engineering Mission
SERS provides an effective execution of the extension of line 4 south, located in Verdun Access. Our structural engineering consultants put all their expertise to carry out successfully the design of this civil engineering construction project. The great reputation of our civil engineering consulting firm and the high-quality equipment our engineers rely on, guarantees a successful execution of extension of line 4 South.
We present you some details regarding this civil engineering mission of SERS:
Contracting authority: RATP
Project management: SYSTRA, LIN, ING
Start date: 2018
Phase: Detailed design phase of projects
City: Bagneu
SERS' Civil Engineering Project: