Civil Engineering Consulting: Railway Construction
An expert civil engineering consultant Dubai took charge of the railway  construction consulting. Our mission is focused on the M10VP zone. Essentially, this civil engineering project consists of the construction of a 10,000 m² platform to cover the SNCF's railway tracks between "Paris Austerlitz" station in the west (Watt street) and the vicinity of "Boulevard des Maréchaux " in the east of Paris (Masséna bridge). Besides, the site requires of the building of two new rows of supports (J1 and F) made up of foundation bars in molded walls, topped with running shoes and sails, receiving reinforced concrete beams measuring between 1.20 and 2.50 m wide by 2.40 and 3.50 m high and 12 to 26 m long, for a unit weight of 45 to 190 tonnes, crossing the railway platform on both sides.
The future slab is set to be delivered at the end of 2023, is the last slab of the "Paris Rive Gauche" project and will definitely close the railway tracks for the construction of a new district. With the great professionalism of our civil engineering consultant Dubai that took charge of the project and expertise of our engineers and the constructors, we guarantee that this civil engineering project will be delivered on time and with remarkable accuracy.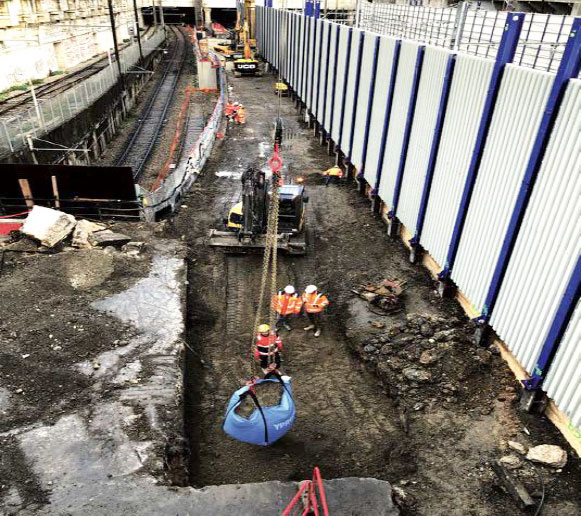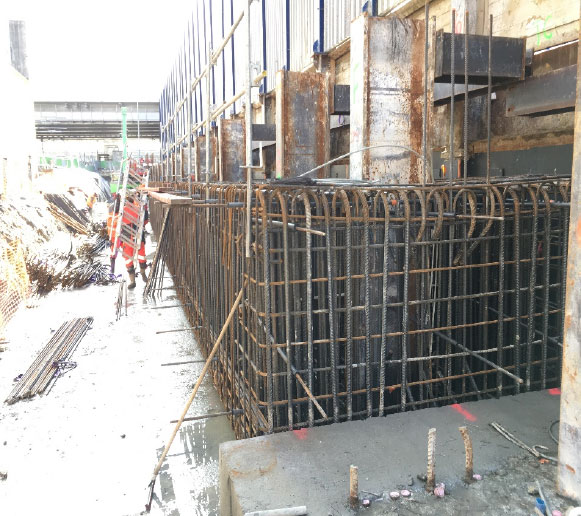 Our Civil Engineering Consulting Mission:
SERS marks its presence by the projects its team of engineers work on, develop and execute. We've established ethical commitment to the development of our executions. Furthermore, we rely on modern and performing equipment, tools and techniques: BIM, prestressing, time dynamics calculations, rupture studies, fire calculation.
We present you some information regarding this railway construction mission:
Contracting authority: SNCF
Project management: SNCF
Issuer: ISC, Vinci Construction France
Start date: 2019
Phase: Detailed design phase of projects