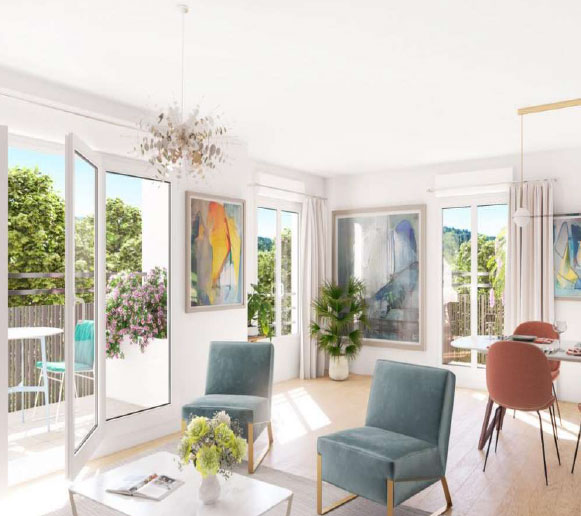 The construction of 28 apartments, including 8 social housing units, as well as shops at the foot of the building.
The building offers 4 accessible and visible facades. The apartments, located on 3 floors, are accessible from a planted patio, and are distributed by a set of corridors offering unobstructed views, notably on the south facade, on the « Bièvre » and east facades, and on the city center and the town hall.
« JOUY-EN-JOSAS » is located only 17 km from Paris and 5 km from « Versailles ».
Contracting authority: SCCV NANTERRE-JOFFRE NACARAT
Structural engineering consulting firm: ERIGEA
Start date: 2019
Phase: Detailed design phase of projects