Are you interested in contacting a consulting firm specializing in civil engineering and bridge construction in Dubai ? Are you still unsure which consulting firm you can rely on to carry out your construction project? SERS Structural Engineering Dubai, the Consulting firm that centers its activities around civil engineering, can definitely be the partner you are looking for, taking into account the expertise and the good reputation that it has.
What solutions do Structural Engineering consultants Dubai provide to your construction project ?
SERS technical solutions are mainly suitable for dimensioning structural reinforcements. Our civil engineering consultants at SERS Structural Engineering Consulting Dubai are known for their ability to develop solutions that are characterized by their intellectual nature. Primarily, we establish recommendations based on calculations operated by our structural engineering consultants. Then, we propose solutions that help fasten the constructional work on your project. To offer reliable and efficient solutions, SERS Dubai consultants work on the different aspects of data analysis, all according to the environment of your construction project in Dubai and all its different elements. In addition, our consultants specializing in civil engineering and structural engineering take in charge studies' elaboration that provide guidance and accuracy to the structural and technical choices of your projects. Certainly we present our structural engineering services to help out architects and entrepreneurs, by facilitating their project,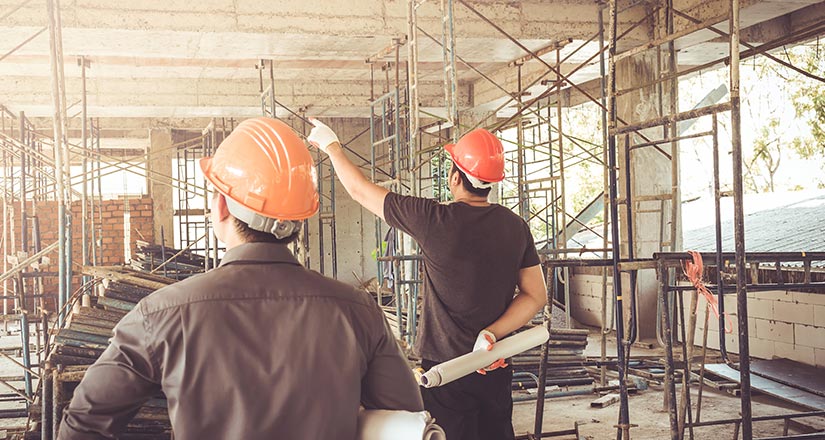 What is the advantage of putting your trust in our Structural Engineering consultants Dubai ?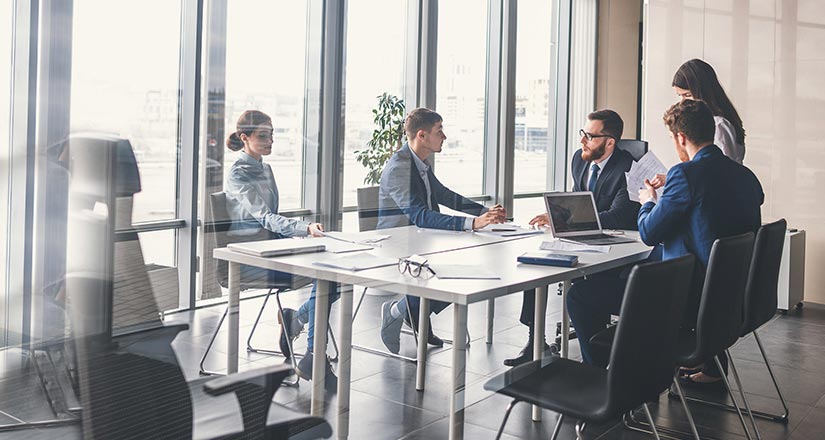 SERS Dubai civil engineering consulting firm has an outstanding team of experts known for their expertise in the field of structural engineering and bridge construction in Dubai. Assuredly, we guarantee well-measured designs that are adapted to your project's specificities. Therefore, SERES' civil engineering experts in Dubai are always at your disposal to offer you advice regarding your project. And this is why you should not hesitate to contact us for professional assistance and also for further information on your project.
What's the assistance SERS Structural Engineering Dubai offer to your bridge construction project ?
Thanks to their valuable experience, civil engineers at SERS use all their expertise to develop effective assistance. Plus, we use well-recognized softwares and performing materials whether in the field of civil engineering or that of bridge construction to establish the best solutions for your project. On one hand, SERS' civil engineers specialize in structural recommendations for buildings (villa, building, offices, flatts, etc.). And on the other hand, our civil engineering consultants are more than capable of providing beneficial and helpful assistance for your bridge construction project. Apart from focusing on structural studies bridge construction in Dubai, we ensure brides' optimization and durability. SERS consultants in Dubai guarantee you a regular follow-up for their work. The follow-up service can include a construction project that was not initially established by team SERS, especially when the bridges' structures are complex.