Construction Project: Unit Production Seine Aval
At SERS, our structural engineering consultants, ensure the execution of building engineering solutions of the unit production "Seine Aval" in France. We apply our brilliant expertise and great professionalism to execute modernization of the biogas production unit at the « Seine Aval » wastewater treatment plant.
The « Seine Aval » wastewater treatment plant, managed by the Syndicat Interdépartemental pour l'Assainissement de L'Agglomération Parisienne (SIAAP), covers an area of 800 hectares.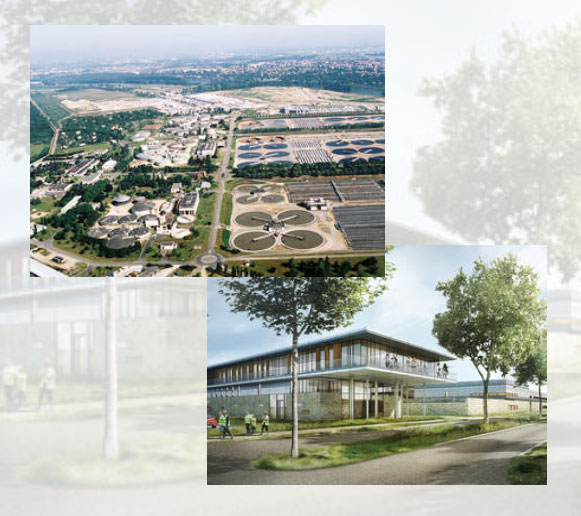 Our Building Engineering Mission:
Contracting authority: SIAAP.
Project management: SUEZ, THETIS, DEMATHIEU BARD, SOGEA
Start date: 2018
Phase: Detailed design phase of projects
City: Saint-Germain-en-Laye
SERS' Building Engineering Solutions
SERS marks its presence by the building engineering solutions delivered and executed by its professional structural engineering consultants. Our team of qualified  engineers work on prestigious projects. Besides, we rely on modern and performing equipment, tools and techniques: BIM, prestressing, time dynamics calculations, rupture studies, fire calculation. And as a result, we ensure the development and execution of high-quality construction solutions. In addition, our team of professional engineers always aim to remain at the heart of current and future large-scale projects on the French and international markets. Also, we encourage our team to stay in touch with the world of research and technology and follow the latest news of science.