Civil Engineering Project: Extension of Line M4 in SLU & GAB Stations
This civil engineering conception project consists of the extension of  Copenhagen's South metro line M4 in «SLU & GAB » stations . The mission of SERS' focuses on :
2 tunnels of 4.4 km each, the civil engineering of 5 underground stations and 2 switch shafts, the finishing work, the electromechanical systems and the architectural trades of the stations, as well as ventilation in the tunnels.
The tunnels will have an internal diameter of 4.9 m and an external diameter of 5.5 m. This southward extension of the Danish capital's metro (called Sydhavn or M4) will be connected to the main circular line (Cityringen).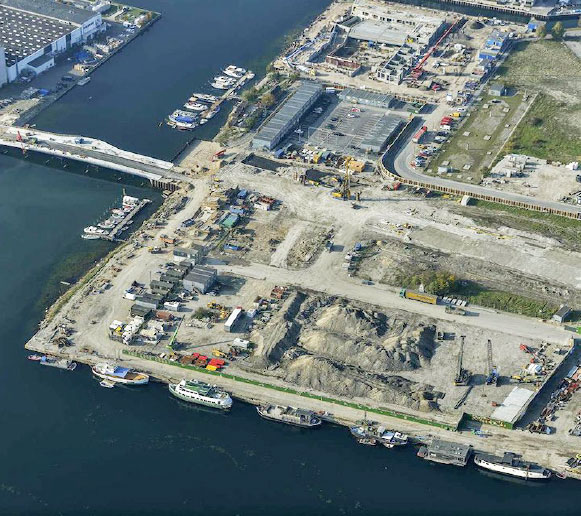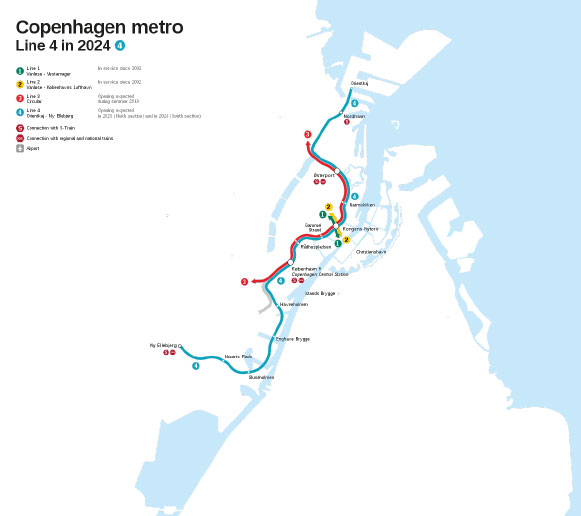 The civil engineers Dubai of SERS provide an effective execution of the extension of line M4, located in « SLU & GAB » Stations. Our team of qualified engineers put all their expertise to deliver an accurate conception to civil engineering this project. Thanks to the high-quality of our equipment and the cleverness of our qualified engineers, we guarantee a successful execution of the extension of line M14.
We present you some details regarding our civil engineering conception mission :
Contracting authority: Metroselskabet
Contracting authority: COWI, SYSTRA
Start date: 2018
Phase: Detailed design phase of projects
SERS' Civil Engineering Conception Project
SERS civil engineering firm Dubai marks its presence by the work delivered by its team of expert engineers. Our engineers work on an interesting number of prestigious projects. SERS is recognized also by the ethical commitment it established to the development of the executions of conception  projects. Additionally, we rely on modern and performing equipment, tools and techniques: BIM, prestressing, time dynamics calculations, rupture studies, fire calculation. Besides, our team of qualified engineers do their best to remain at the heart of current and future large-scale projects on the French and international markets.