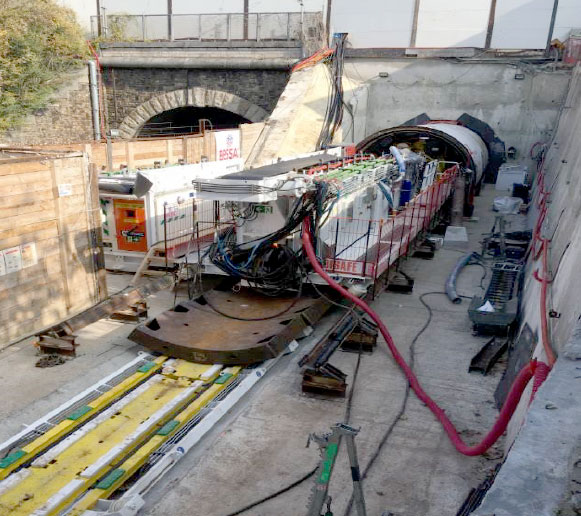 Construction Project: The Doubling of the RER C Tunnel
The following construction project involves a gallery and two branches.
To improve the evacuation conditions for users of the « Tunnel de Meudon », the construction project management executed by SERS aims to create a gallery and two branches connecting it to the existing tunnel in order to provide two emergency exits in case of fire.
Contracting authority: SNCF
Project management: INGEROP
Issuer: SPIE Batignolles
Start date: 2018
Phase: Detailed design phase of projects
City : Meudon
Our Civil Engineering Mission:
Our structural consultants at SERS had an ultimate mission that was a construction project of « Tunnel de Meudon », located in Paris. Our engineers put all their expertise to manage and execute the conception of this civil engineering project. Our great professionalism and our high-quality equipment enabled us to deliver a flawless execution of the doubling of the RER C Tunnel.
Here are some details regarding our project construction management: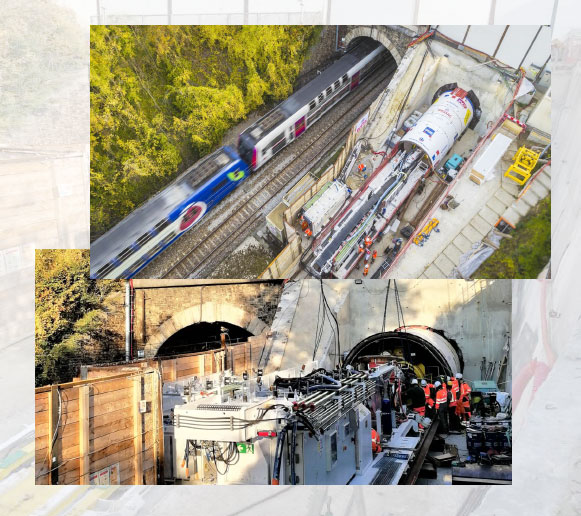 SERS' Construction Project Management
SERS marks its presence by the projects delivered and executed by its professional civil engineering consultants. Our team of qualified civil engineers work on prestigious projects. Besides, we rely on modern and performing equipment, tools and techniques: BIM, prestressing, time dynamics calculations, rupture studies, fire calculation. And as a result, we ensure the development and execution of high-quality construction solutions. Furthermore, our team of professional engineers apply all their expertise to remain at the heart of current and future large-scale projects on the French and international markets. In addition, we encourage our team to stay in touch with the world of research and technology.