Civil Engineering Construction Project: Epure Installation France
The civil engineering consultants of our construction company Dubai take charge of the building operation of a radiographic / hydrodynamic installation in France. This joint installation is hereafter referred to as TEUTATES EPURE or " EPURE ". The EPURE facility is built in France, on the Valduc site of the Commissariat à l'Énergie atomique et aux Énergies alternatives – Direction des Applications militaires (CEA-DAM). This construction project requires great professionalism, competent civil and structural engineers and the high-quality equipment, we ensure an accurate execution for this construction project.
Here are some information regarding our  mission of construction of line in Morangis:
Contracting authority: CEA
Under Consultant: CEA
Start date: 2020
Phase: Detailed design phase of projects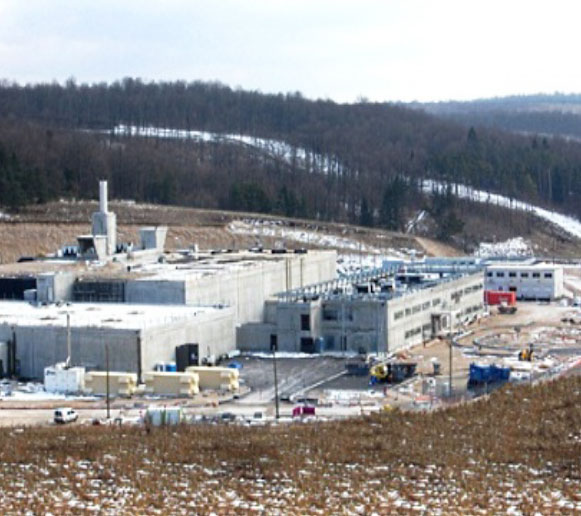 SERS' Construction Company Dubai
SERS bridge construction consulting firm Dubai has gained its extraordinary reputation by the projects they work on, develop and execute. Our team of professional civil engineers and technicians has worked on many prestigious projects. And for this reason, SERS has established ethical commitment to the development of our executions. Another exceptional trait about SERS, is that our team relies on modern and performing equipment, tools and techniques: BIM, prestressing, time dynamics calculations, rupture studies, fire calculation. Moreover, our  professional engineers apply all their expertise to remain at the heart of current and future large-scale projects on the French and international markets. In addition, we encourage our team to stay in touch with the world of research and technology.